About Choice Auto
Choice Auto Sales and Service of Jackson, Michigan sells clean and reliable used cars for under $10,000. All of our vehicles go through a complete inspection by our certified mechanics and get a full detail before they become available for purchase – so you can be sure that they are safe for you and your family. At Choice Auto, we focus on integrity and honesty. Our salesmen are friendly – and never pushy. We help you choose just the right vehicle for your budget. Purchase a vehicle from us and you become part of our family.
History
Choice Auto Sales was founded in July 2005 by Chuck Lazarus III and Dave Fiero. Both have spent the majority of their career in the automobile industry, including detailing, service, financing and sales. They started Choice Auto Sales because they wanted to separate themselves from the typical dealership and create their own integrity-driven lot. Both Chuck and Dave oversee the daily operations of the dealership and are hands-on in daily activities. Come and meet Chuck and Dave and see how their honesty and integrity can make a difference when you're purchasing a vehicle.
Meet the Staff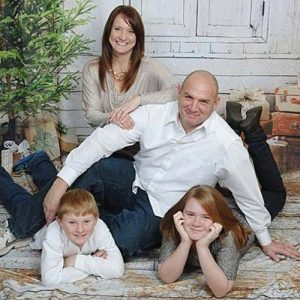 Chuck and Carmela Lazarus
Owners
Dave Fiero
Owner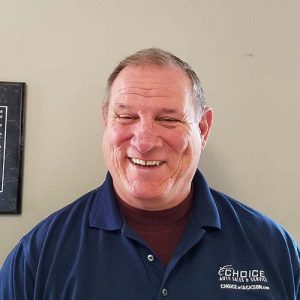 Chuck Lazarus Sr.
Sales
Roger Parmalee
Service Manager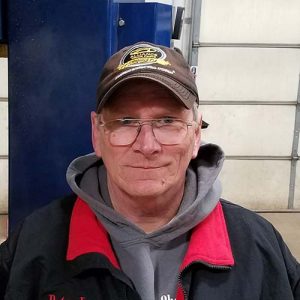 Joe Lazarus
Services Assistant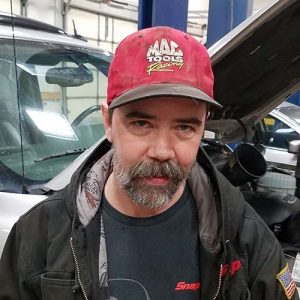 Kirk Mannor
Technician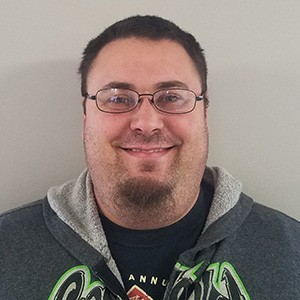 Tom Hardy
Technician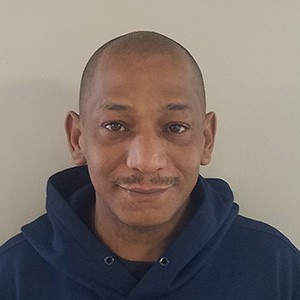 Raymond Payne Jr.
Detail Specialist