Service Center
At Choice Auto Sales we offer some of the lowest labor rates in the state! And we have certified, top-notch mechanics and state-of-the-art diagnostic equipment that helps ensure your repair is done quickly and correctly. Come check out the difference at Choice Auto. We know you will be pleased with our prices and service!
Some of the services offered include, but are not limited to:
Warranty Repairs
Brakes
Ball Joints
Tie-Rod Ends
Struts/Suspensions
Engine Repair or Replace
Transmission Repair or Replace
Transfer Case Repair or Replace
Rear End Repair or Replace
Window Regulator Repair
Hours of Operation:
Monday through Friday: 9 a.m. – 6 p.m.
Saturday: Closed for the Sabbath
Sunday: Closed by Law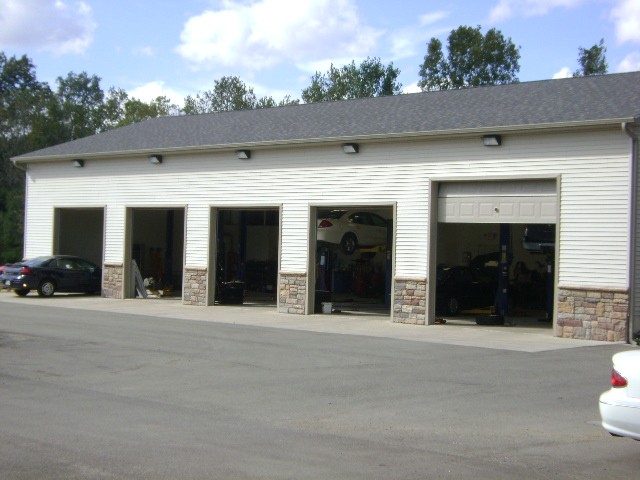 If you would like to schedule an appointment or have questions about a service that is not listed, please call Joe, Service Manager, at (517)764-7240 to see how we can help.
Contact Us Now